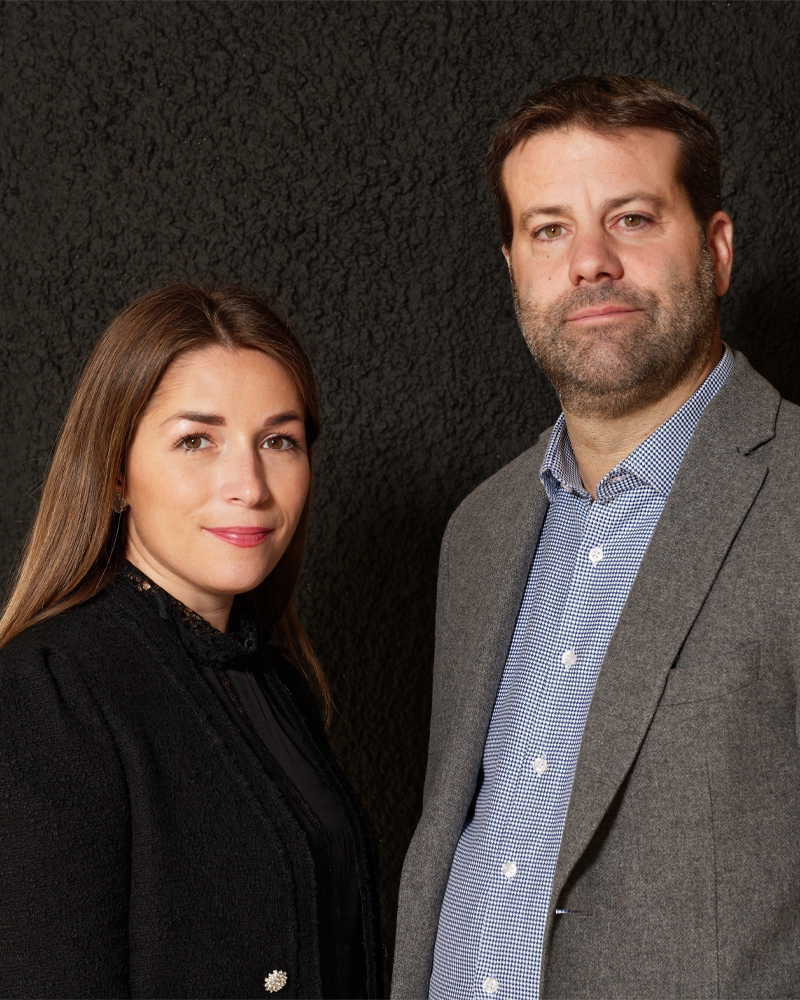 Florian Degenève
A unique historical heritage
A family story and a passion for automobiles transmitted from generation to generation.
Heir to a family dynasty passionate about automobiles since 1900, Florian Degenève began his career by joining his father Jean-Pierre Degenève at the age of 15, then manager of the Toyota and Lexus dealerships in Annemasse, France.
Trained in mechanics and then in commercial expertise, he managed the second-hand department there during nearly 10 years. Accompanied by his brothers in the development of the family business, the Degenève group bought the Garage du Lac – Bellevue in 2011, then Toyota agency.
With the desire to develop internationally and to get closer to a country that is dear to him and from which he comes, Florian naturally takes control of the Garage du Lac.
He is enthusiastic of beautiful cars and his expertise is recognized. He has worked to develop the services offered by the garage by expanding the sales and maintenance service to all car brands.
Florian, owner, is supported by his wife Laura. Both make their best to accompany you in your steps and to satisfy you. For this, they are helped by a dedicated professional team.
Garage du Lac offers a wide selection of new and second-hand models that are as luxurious as they are exclusive. Experienced and keen to meet the expectations of his customers, Florian knows how to find the vehicle of your dreams while respecting the budget you want.
Interested in luxury brands, it doesn't prevent him to remain a passionate specialist in the two brands that gave him the taste for automobil: Toyota and Lexus. They remain always in his heart.
In this setting on the shores of Lake Geneva, Florian and Laura Degenève welcome you with professionalism and kindness. On site, you will find a slot racing circuit maintained with care by Florian. This is a testimony to his passion for motor sports and motorized leisure. No wonder the Garage du Lac has become a Can-Am dealer since 2021 for Geneva and the entire Geneva area!
Here, passion rhymes with professionalism and high standards!